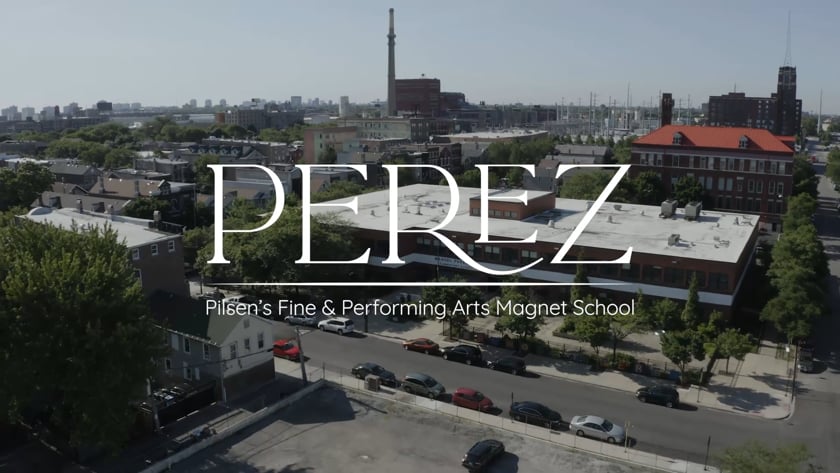 Why Perez
Top 5 School in Chicago | CPS 1+ Rating
Listen to how our parents and our community share how Perez has impacted not only their children but their family and the impact it has on their local community.
Explore Perez
Take the 3D Virtual Tour
Check out the space where our students learn and grow! Fill out the information in the following form to view the 3D virtual tour of our campus.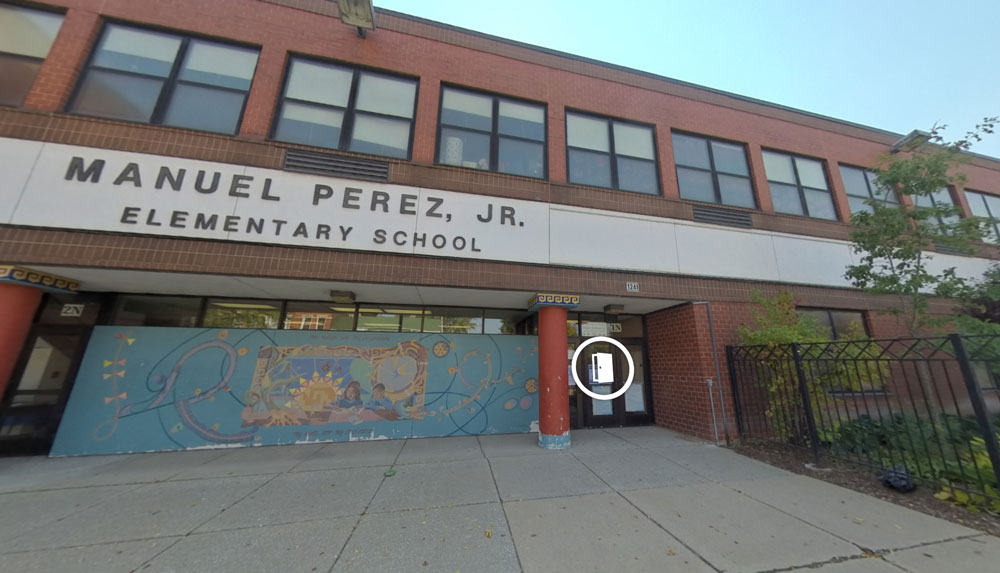 Feeling Valued
We honor and value every student.
At Perez, we honor our students' experiences, culture, language, and dreams through their educational experiences. We celebrate our students and their families throughout the school year, building relationships that matter. These connections allow us to understand our community better so we can help every child be the most successful they can be.
"We value every student. We value every parent. We value every family. And we do our best to incorporate them into our school.."
Evelyn Lopez, Teacher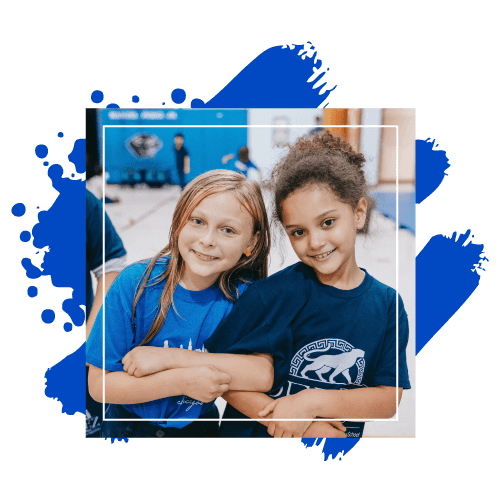 Rigorous & Thoughtful Curriculum
Critical and Reflective
Critical and reflective about what works and what doesn't, our teachers share resources from classroom to classroom. We're open with our practice and what works, striving to provide the best learning experiences for our students.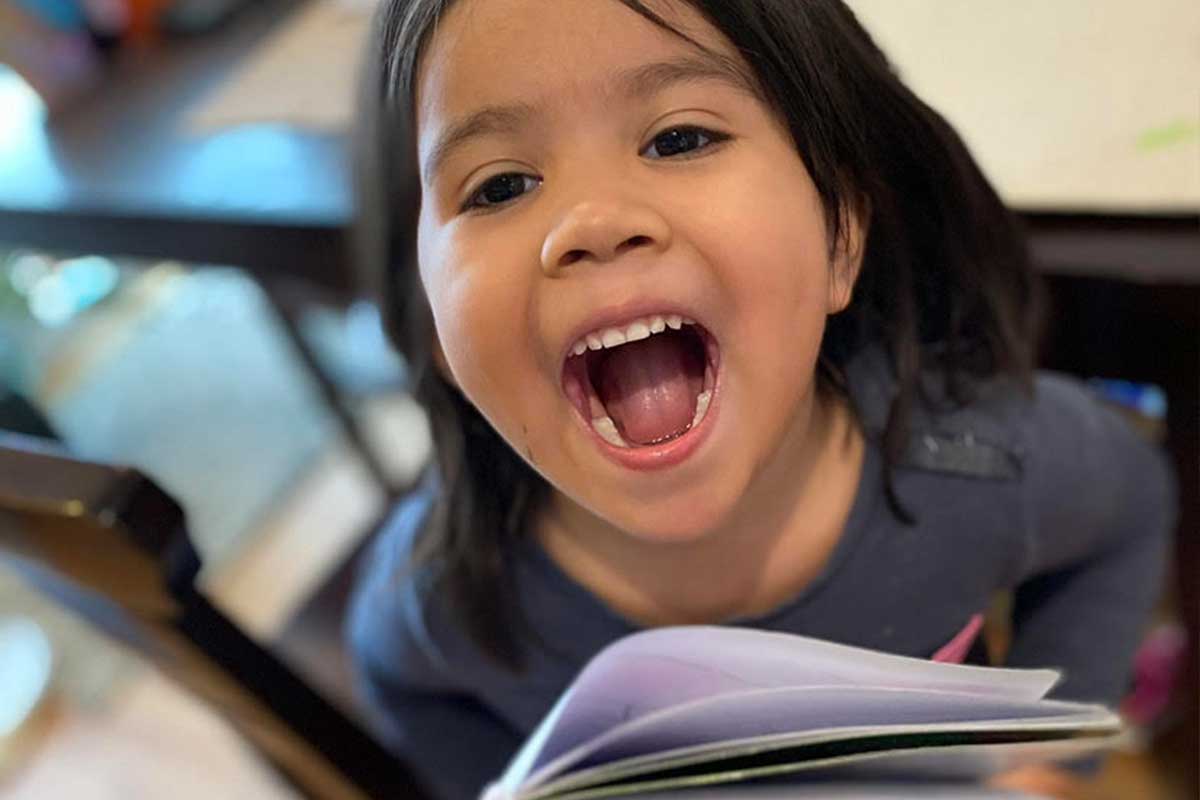 Individualized Instruction
With students that start at Pre-K and continue through our 8th grade program, our teachers have been able to learn from one another, how to better equip each child for success grade-to-grade and beyond Perez.
"We strive to do what's right for each child individually. Even at preschool, we look at each child, where they are at, and what they need to get them prepared for kindergarten. Every student is at a different level. We look at children not as a classroom, but as individuals."
Roberta Hermanas, Teacher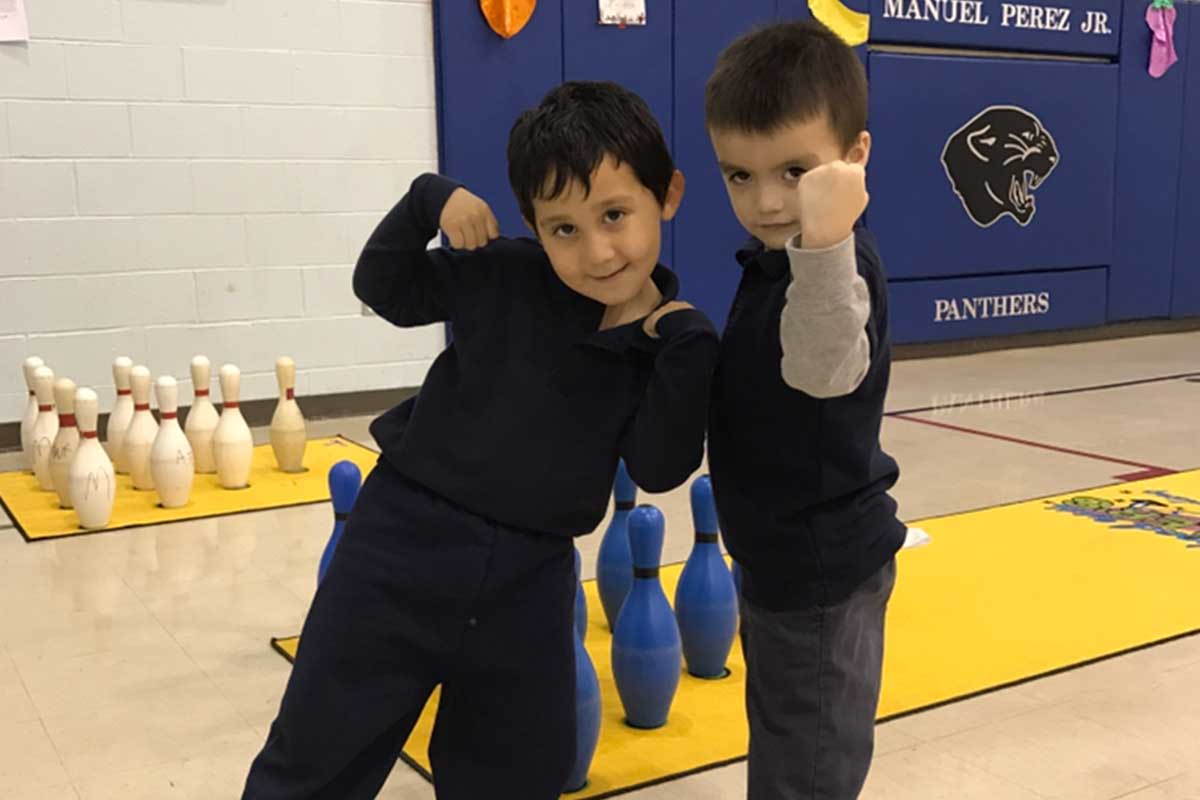 Growth Mindset
Our ultimate goal is to always improve our kids' academics. We have a growth mindset, open to change, with the hopes that our children will model the same mentality.
There are so many schools where teachers work in silos, but not a Perez. Collectively, we all have a growth mindset. We care about providing the best instruction based on their needs. Collaboration is strong, and you see it.
Evelyn Lopez, Teacher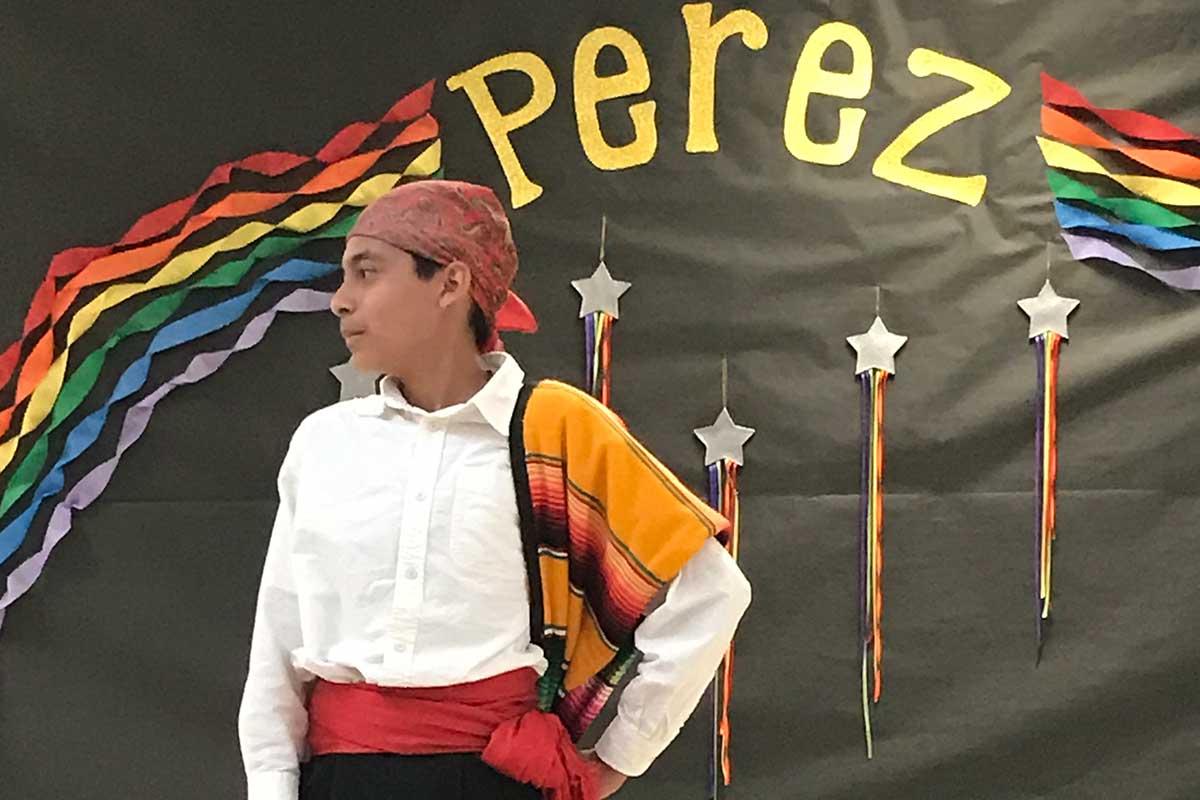 Student Leadership
Students should be the focal point of what's happening in the school and in their education. Starting in Pre-K, Perez builds student voice in regards to leadership so that there's a continuum throughout Pre-K to 8.
"We want students to know that they are the ones that can develop plans, that can be the leaders in their decision making, but that it takes certain skills and traits to be strong leaders."
Jessica Johnson, Principal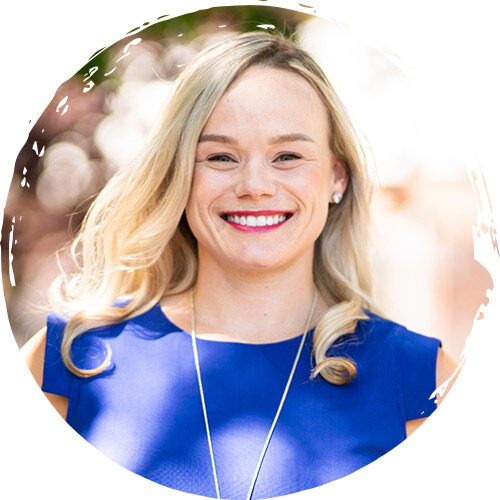 Jessica Johnson
Principal
"Community is everything, and you will find it here at Perez. When I joined Perez about four years ago, I had never experienced a community so welcoming. It's truly a family. It is my joy to serve alongside our teachers and community to provide the best education possible for our kids."

Paint Your Family's Future
With Culture That Feeds The Whole Child
As Pilsen is one of the most dynamic and cultural places in the city, there's no wonder why families commit to PEREZ to invest in their children's future. Don't wonder if this is the school for you, contact us today to learn more about how PEREZ can help your child.