In the following video, hear directly from Jessica Johnson, our principal, about why Perez is a hidden gem in our community.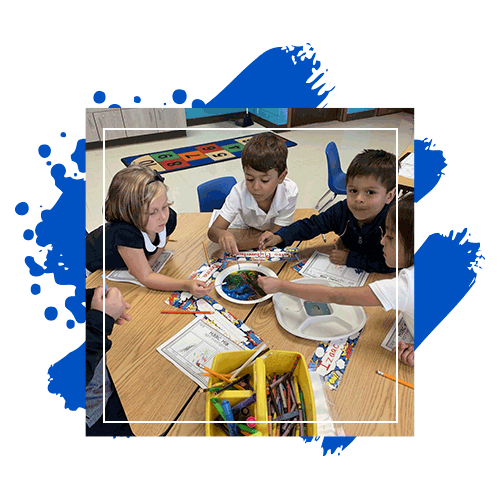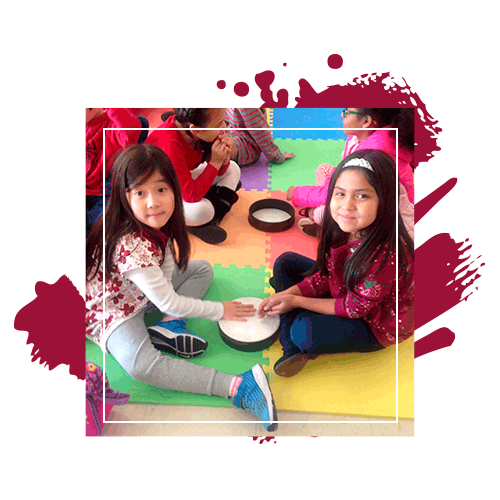 At Perez, we nurture and embrace every student's individuality and potential, moving them beyond their limits to thrive and take on the world--to not only become contributing members of society, but to have a voice that leads and inspires change.
Our students see themselves as individuals, prideful about their school and optimistic about their endeavors. Their natural abilities set the foundation for how we engage them as individuals, scholars and leaders. Our approach employs the understanding that we cultivate the rich assets that already exist within the whole child. We teach with risk, passion, and joy as a means to promote leadership and critical reasoning that allows them to dream big while taking action.
As we look toward the future, we see the promise of students entering high schools of their choice with the tools and experiences needed to steer their lives. Their multifaceted pathways symbolize the culmination of roles played by supporters, parents, and staff.  As we celebrate the courage and confidence of each child, we firmly accept our position as a gem emanating light in Pilsen, Chicago, and beyond.

Enhanced School Curriculum
At Perez, we are continuously adding and integrating a number of programs and resources for the benefit of educating the whole child. Some of our programs and resources are listed below.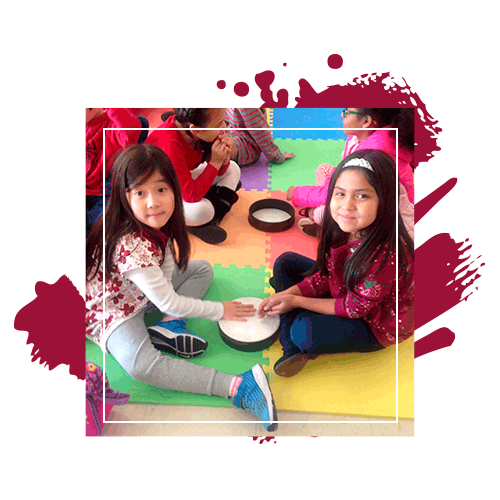 Music Program
Pre-K - 8
Art ProgramPre-K - 8
Leader in MeProgram
Chinese Mandarin
Language Program
Balanced
Literacy
Free Afterschool Programs Until 6PM
K-2 untill 5PM | 3-8 until 6PM
Perez hosts after school programs for Kindergarten to 8th-grade Monday-Friday offering after school programs that are engaging and focused on creativity and movement. 
Our goal is to offer students an opportunity to participate in after school programs that provide diverse experiences and opportunities for students to participate in team sports and group activities. 
Student participation in these activities has proven to have a significant impact on their leadership development and future success.
Our goal is to offer these at the most minimal cost to students and families to ensure there are no barriers in access.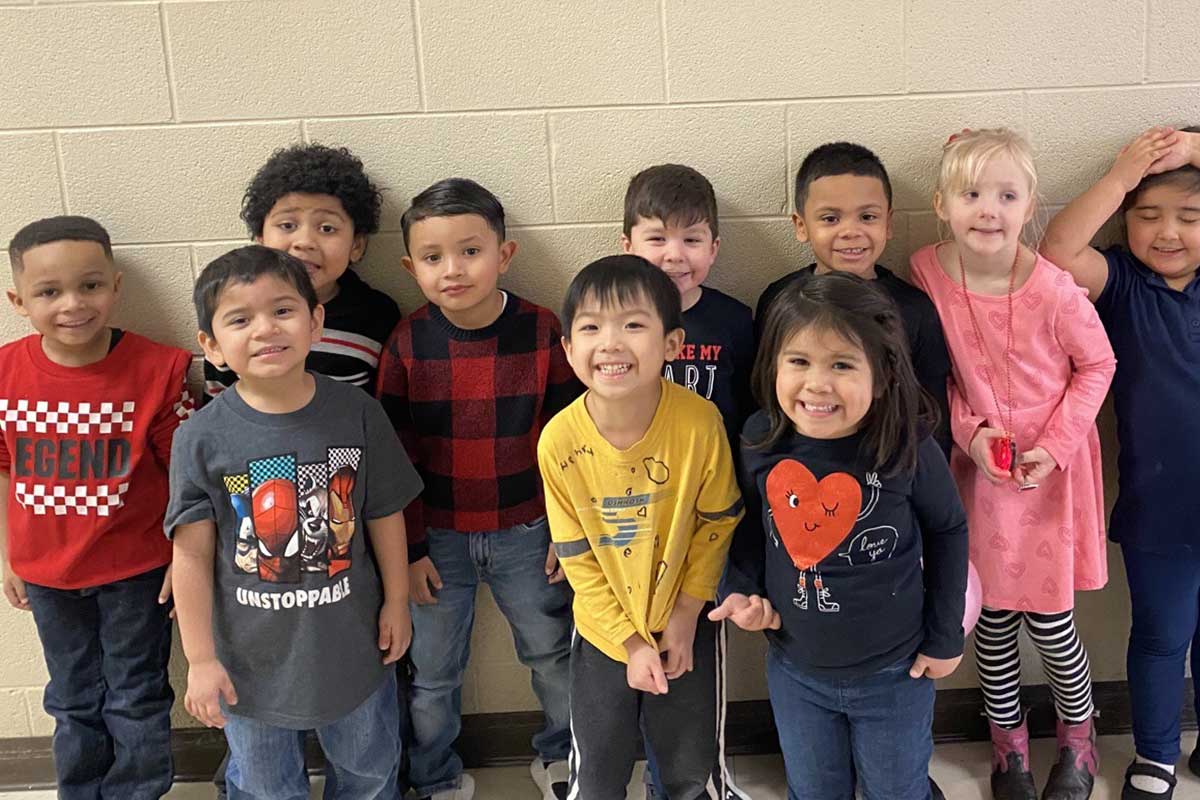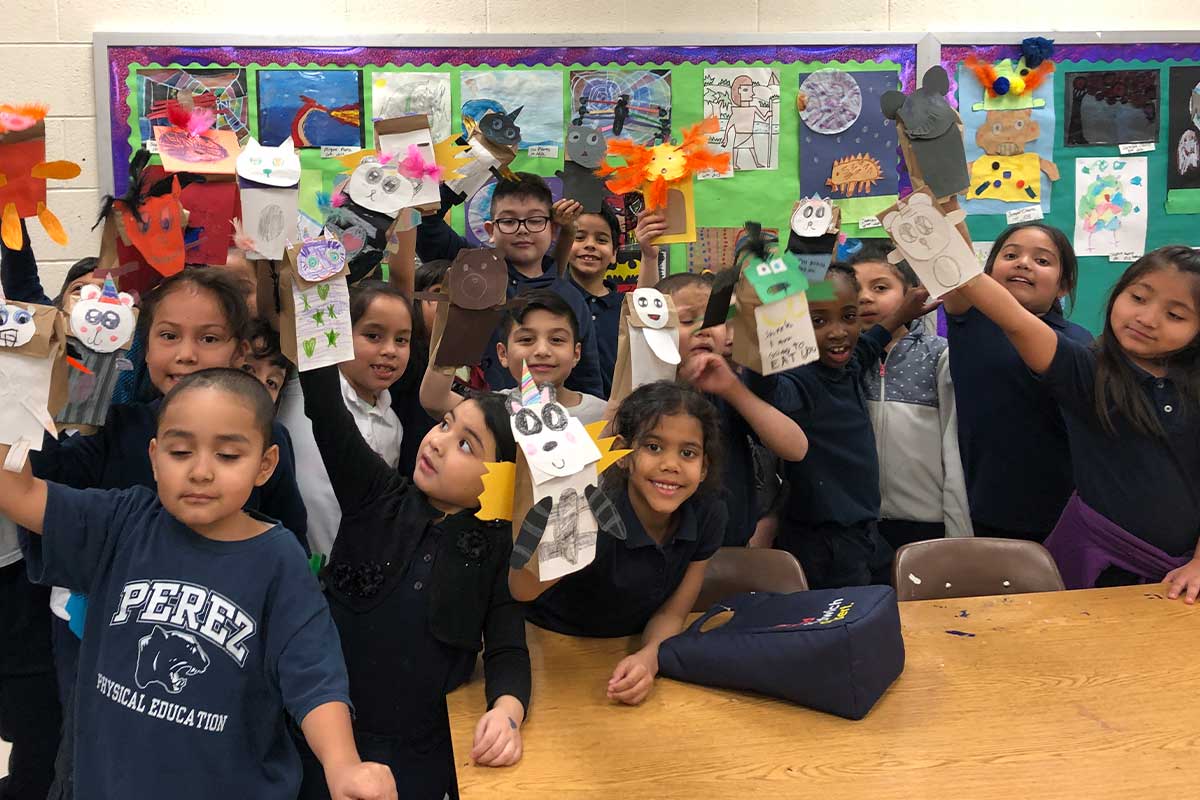 Strategically Located
Located in a culturally rich neighborhood, Perez is within walking distance of many valuable resources and cultural institutions such as...
Explore Perez
Take the 3D Virtual Tour
Check out the space where our students learn and grow! Fill out the information below and we will send you a link to view the 3D virtual tour of our campus.