Further Learning & Enrichment
At Minimal To No Cost To Students
Perez hosts after school programs for Kindergarten to 8th-grade Monday-Friday that are engaging and focused on creativity and movement. 
Our goal is to provide diverse experiences and opportunities for students to participate in team sports and group activities. These opportunities are offered at the most minimal cost to students and families to ensure there are no barriers to participating.

Student participation in these activities has proven to have a significant impact on their leadership development and future success.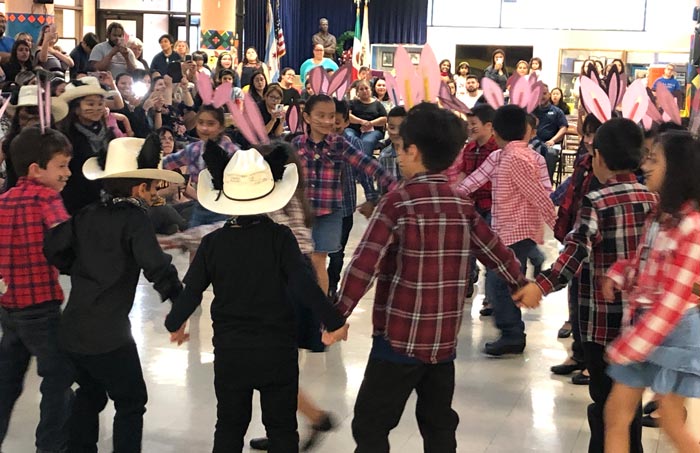 Perez Paws
K-2nd Grade

Kinder to Second Grade Students can participate in after-school programs from 3:00-5:00 at a minimal cost to families. Perez partners with Forward Momentum and Simantikos Dance to offer a variety of dance options.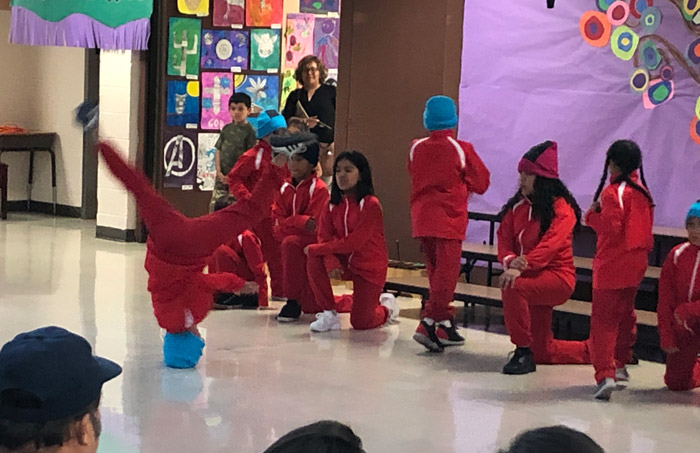 Perez Rise
3rd - 6th Grade

Perez partners with Frida Kahlo in offering after school programs Monday - Friday 3:00 - 6:00 and Saturday mornings. The program is at no cost to families and opportunities include: robotics, folkloric dance, break-dance, coding, fine arts, Do-It-Yourself projects, music, soccer and other sports.
Teen Reach
7th - 8th Grade

Our 7th and 8th graders engage with a number of different strategic partners. Our students have opportunities to engage in sports, dance, and the arts which allow them to explore and discover hidden talents and strengths they would not have found in a class setting.